Vincent Vega and the Hateful 8 perform a mixture of Surf, Soul & Rock'n'Roll carefully curated from Quentin Tarantino's cult classic films such as Pulp Fiction, Kill Bill, Reservoir Dogs, Once Upon A Time In America and many more. Think Chuck Berry, Al Green, Dick Dale, The Ventures, Dusty Springfield, Nancy Sinatra, Johnny Cash and Aretha Franklin. The band have spared no expense in getting every detail perfect, with a horn section, 3 vocalists, drums, bass, 2 guitars, keyboards and percussion. Their live show is like no other, handpicking all the best bangers from Tarantino's soundtracks and transporting you into his unique cinematic world. Vincent Vega and the Hateful 8 play with great vengeance and furious anger!
Selected Songs
Urge Overkill
Girl, You'll Be A Woman Soon
Dick Dale & His Del Tones
Misirlou
Stealers Wheel
Stuck In The Middle With You
Chuck Berry
You Never Can Tell
Kool & The Gang
Jungle Boogie
George Baker Selection
Little Green Bag
Al Green
Love & Happiness
Dusty Springfield
Son Of A Preacher Man
The Coasters
Down In Mexico
Aretha Franklin
Chain Of Fools
Al Green
Let's Stay Together
Marvin Gaye
I Heard It Through The Grapevine
Sly & The Family Stone
If You Want Me To Stay
Steppenwolf
Magic Carpet Ride
Blue Swede
Hooked On A Feeling
Simon & Garfunkel
Mrs. Robinson
Nancy Sinatra
Bang Bang (My Baby Shot Me Down)
The Lively Ones
Surf Rider
Maria McKee
If Love Is A Red Dress (Hang Me In Rags)
The Marketts
Out Of Limits
Vanilla Fudge
You Keep Me Hangin On
The Mamas & Papas
California Dreamin'
The Rolling Stones
Out Of Time
Otis Redding
I Can't Turn You Loose
The Zombies
Time Of The Season
Nancy Sinatra
These Boots Are Made For Walkin'
Johnny Rivers
Secret Agent Man / 007 Theme
Reviews
We've been booking Vincent Vega for some years now and they've always turned up ready to deliver, never failing to involve and entertain an audience. Also Chris, as point-man, is very professional to deal with, replying promptly, able to roll with changes and in control of the details.
"A super fun band who'll transport you to Jack Rabbit Slims where you'll find yourself doing the twist! Great musicians, plenty of energy and a wonderful addition to any festival or event"
"The Vincent Vega band will make the shyest member of your friend group boogie in public, regardless of how sober they are."
"We booked Vincent Vega to play at our vineyard for TOAST Martinborough. We loved their take on Tarantino surf rock and found them to be professional and they were able to read and interact well with the crowd throughout the day."
"Just a quick note to say thank you for all your help with sourcing and booking Vincent Vega for the RANZCR NZ ASM 2021 Conference Dinner. They were a fantastic choice for this event and, the guests thoroughly enjoyed the music/performance. On top of that, Chris and the team were fantastic on-site – the ultimate professionals."
Vincent Vega & The Hateful Eight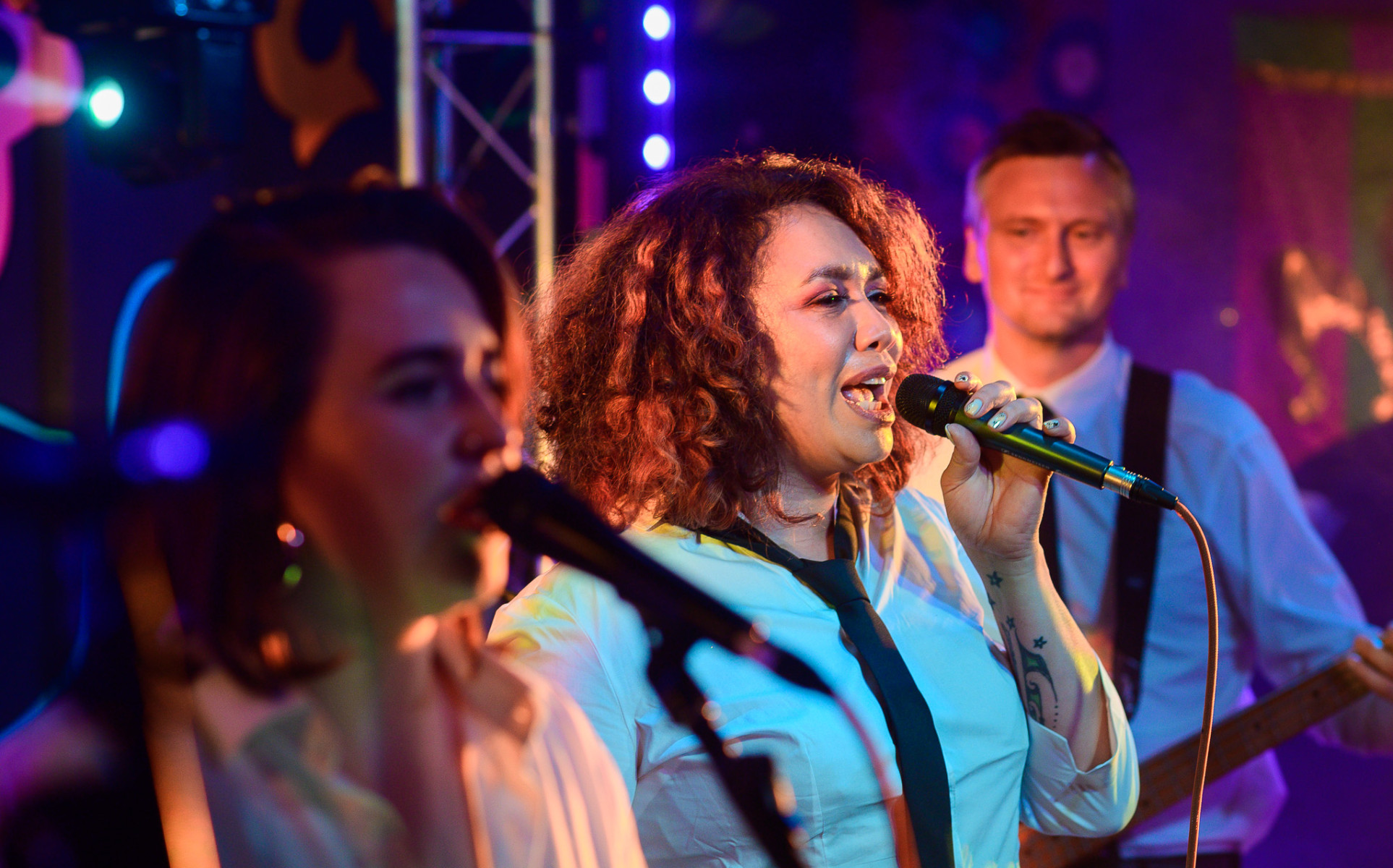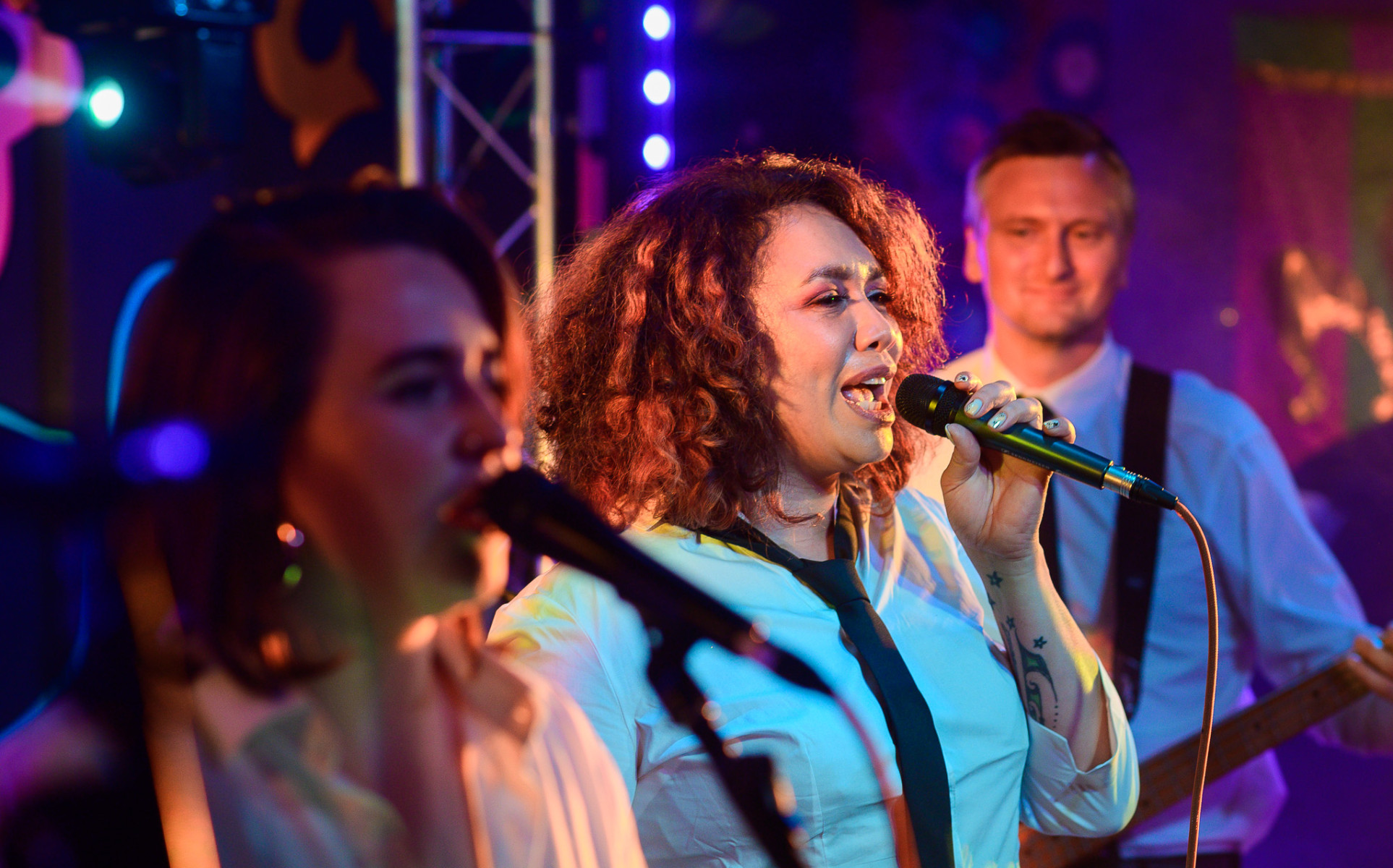 Vincent Vega & The Hateful Eight