Founded back in 1993 as The Cantabile Quartet, the Dunedin Quartet is still going strong with two of its original members. They have the privilege of collaborating with the talented musicians from the Dunedin Symphony Orchestra, renowned as the southernmost professional orchestra on the planet. When it comes to their performances, the Dunedin Quartet offers a range of options to cater to your preferences and availability. You can enjoy the classic charm of a string quartet or opt for a more dynamic twist with an ensemble that includes a versatile oboist-flautist-saxophonist. And if you're looking for something more intimate, they also offer a string duo. The following list provides just a taste of the diverse repertoire they offer. With advance notice, the Dunedin Quartet is more than happy to take your song requests and learn your favourite pieces, ensuring a truly personalized and enjoyable musical experience.
Selected Songs
Handel
Arrival of the Queen of Sheba
Vivaldi
Selections from The Four Seasons
Gershwin
Someone to Watch Over Me
Piaf & Louiguy
La Vie en Rose
Mancini
Moon River ("Breakfast at Tiffany's")
Morricone
Gabriel's Oboe ("The Mission")
Weiss, Peretti & Creatore (Elvis)
Can't Help Falling in Love with You
Harrison (The Beatles)
Here Comes the Sun
Brooker, Fisher & Reid (Procul Harum)
Whiter Shade of Pale
Page & Plant (Led Zeppelin)
Stairway to Heaven
Kate Bush
Running up that Hill
Perri & Hodges
A Thousand Years
Reviews
The entertainment was absolutely perfect and all of my Residents have commented on how wonderful they were and how good the afternoon was.
They were so great! just wished we booked them longer!
Thank you all so much for making the evening so special and memorable with your beautiful playing! The Londonderry Air was magical. 10 out of 10 would recommend to friends in the future!
On behalf of our class cohort, I'd like to express my utmost gratitude for being able to work with these musicians. It is not an everyday opportunity for us student conductors to work with such wonderful musicians, and I'm sure all of us will cherish the experience for a long time.
You both definitely elevated the experience last night for our members and it really echoed the prestige the members were being celebrated for. I can't wait to have you back again for the next event. From conversations last night, they definitely enjoyed the evening, and you were the cherry on top. 😊
Thank you so much, I think your performance really elevated the event, we got lots of good feedback, also I really enjoyed listening to it from the kitchen.
Read All 6 Reviews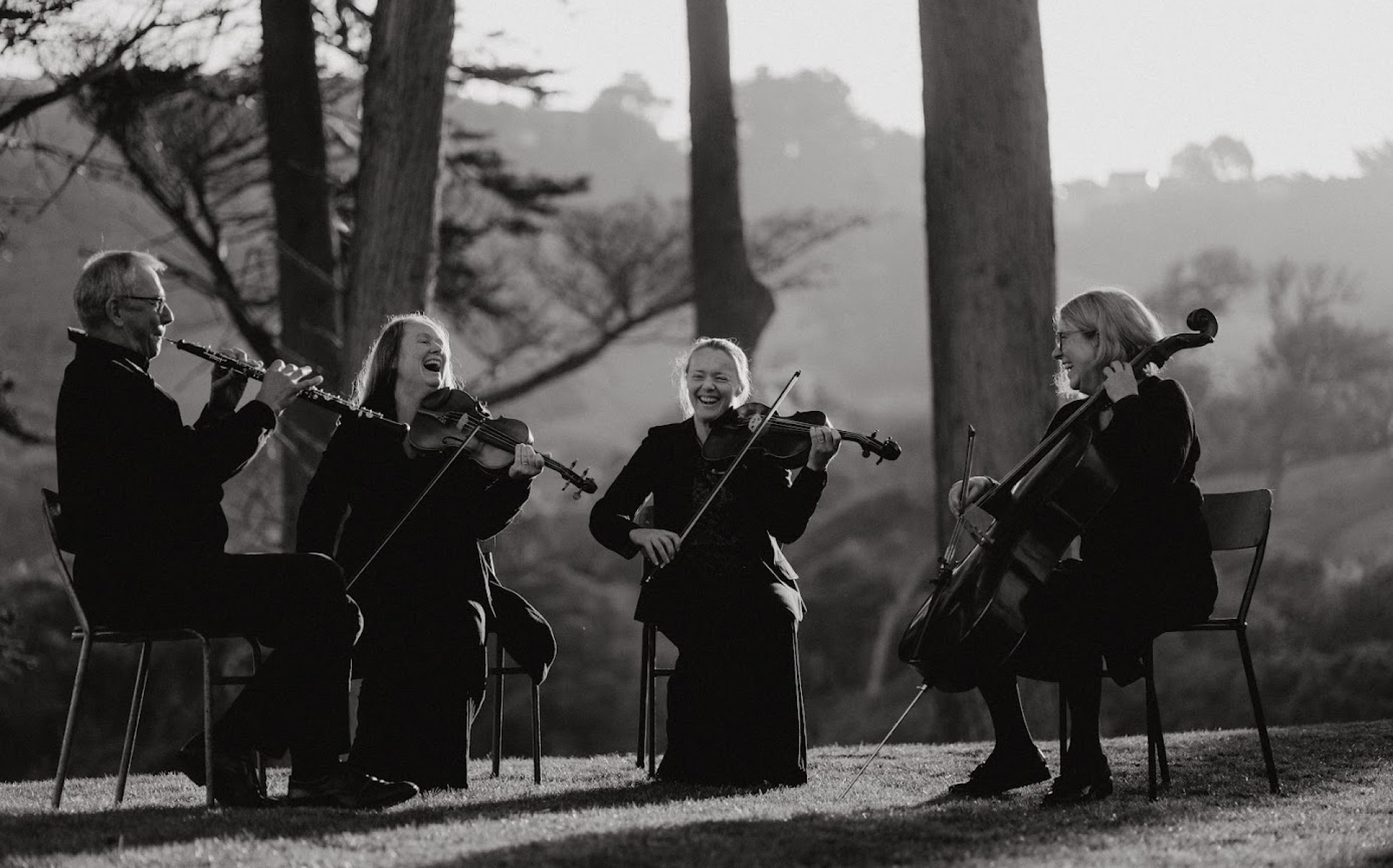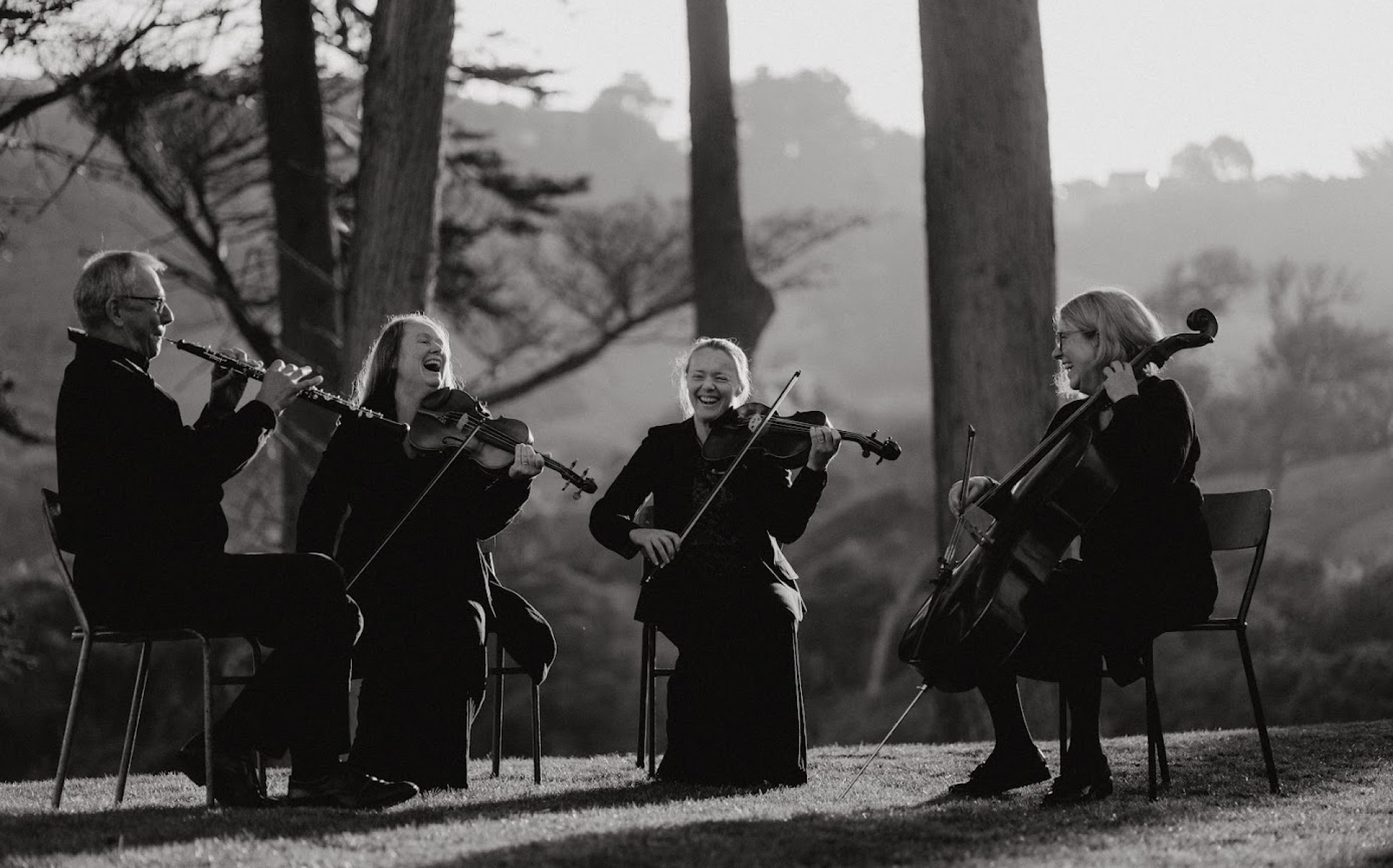 Dunedin Quartet