Inspired by the most grooving, foot-tapping soul-jazz, blues and boogaloo cuts from the 1960s, The Benson Brothers strike a rare balance of feel-good energy and sophisticated charm - think the soundtrack to a Madmen episode, set at a cocktail party in a New York penthouse suite. Comprised of seasoned Wellington musicians, the Benson Brothers dress sharp and are committed to bringing soul and class to every event.
Selected Songs
Ahmad Jamal Trio
Poinciana
Esbjorn Svensson Trio
I Mean You
Abdullah Ibrahim
Water from An Ancient Well
Herbie mann
Comin' Home Baby
Wes Montgomery
West Coast Blues
Abdullah Ibrahim
Maraba Blue
Grant Green
High heeled Sneakers
Herbie Mann
Memphis Underground
Jimmy Smith
Back at the Chicken Shack
Lee Morgan
Sweet Honey Bee
The Sorcerers
Pinch of the Death Nerve
Grant Green
Let The Music Take Your Mind
Grant Green
Aint' It Funky Now
Dr. Lonnie Smith
Spinning Wheel
Gospel Dream
This Little Light of Mine
Lou Donaldson
Alligator Bogaloo
Lou Donaldson
Turtle Walk
Coleman Hawkins
Blues For Yolande
Cannonball Adderley
Mercy Mercy Mercy
Charlie Parker
Parker's Mood
Miles Davis
Freddie Freeloader
Cannonball Adderley
Sticks
Eddie Harries
Listen Here
Kenny Burell
Chitlins Con Carne
Grant Green
Sookie Sookie
Ray Charles
Hallelujah I Love Her So
Otis Spann
Ain't Nobody's Business
Oscar Paterson Trio
Night Train
Booker T & The M.G's
Sunday Semon
Dr. Lonnie Smith
Play It Back
Horace Silver
The Jody Grind
McCoy Tyner
Three Flowers
Reviews
Thank you so much for the wonderful job you did at our wedding last Saturday. The music was absolutely great and loved by all - we had so many compliments and it was just what we were looking for.
You guys were amazing!! Seriously we are so happy we booked you.
A big THANK YOU. The music was fabulous, and I've heard nothing but positive things! You are great guys to work with.
Everyone had a great time and the music was perfect.
The event was a roaring success and a huge thank you to the Benson Brothers for being there, they were honestly just perfect! My personal dealings with FindaBand and directly with the band were nothing but positive – seamless and effective communication and incredibly talented performers.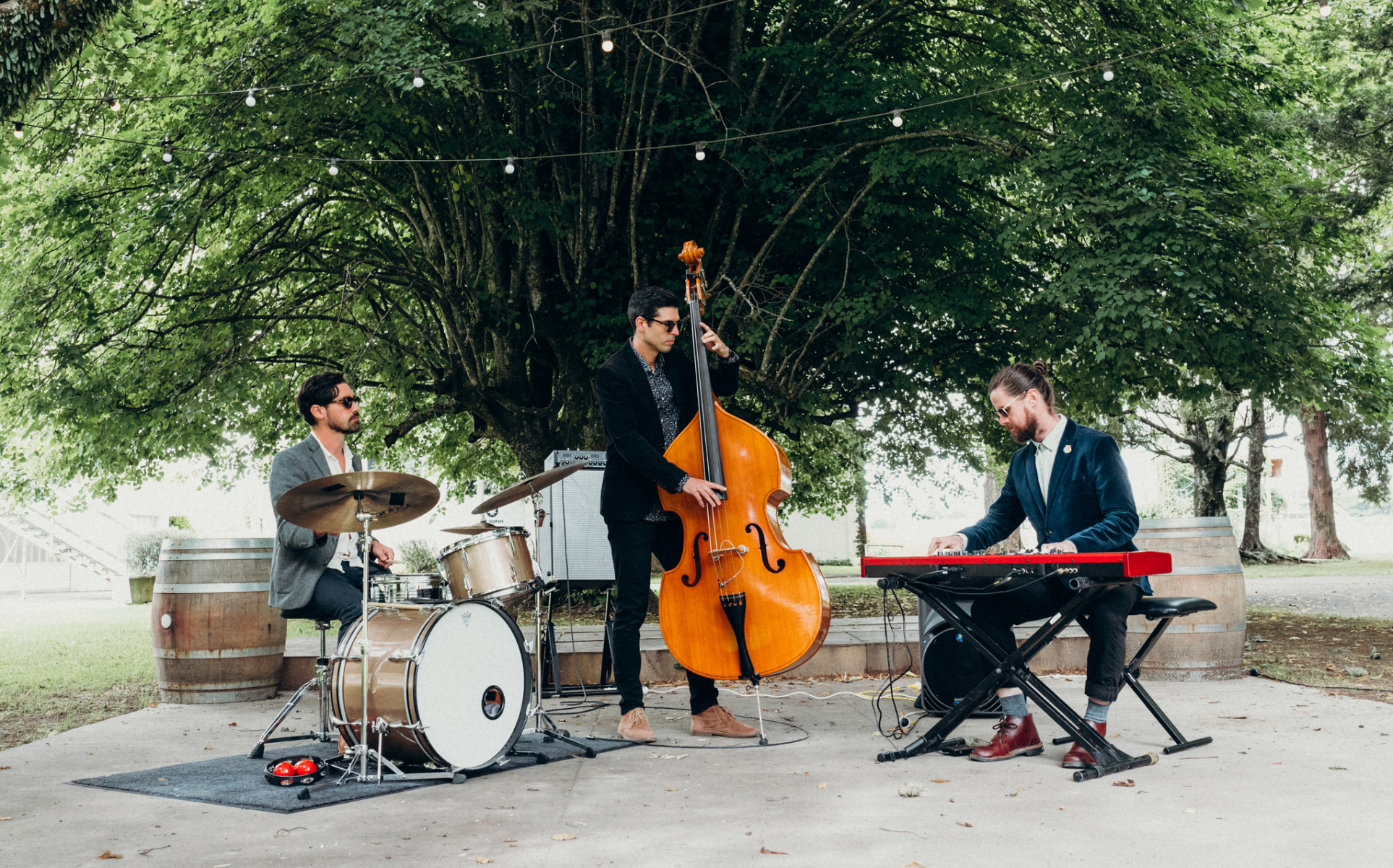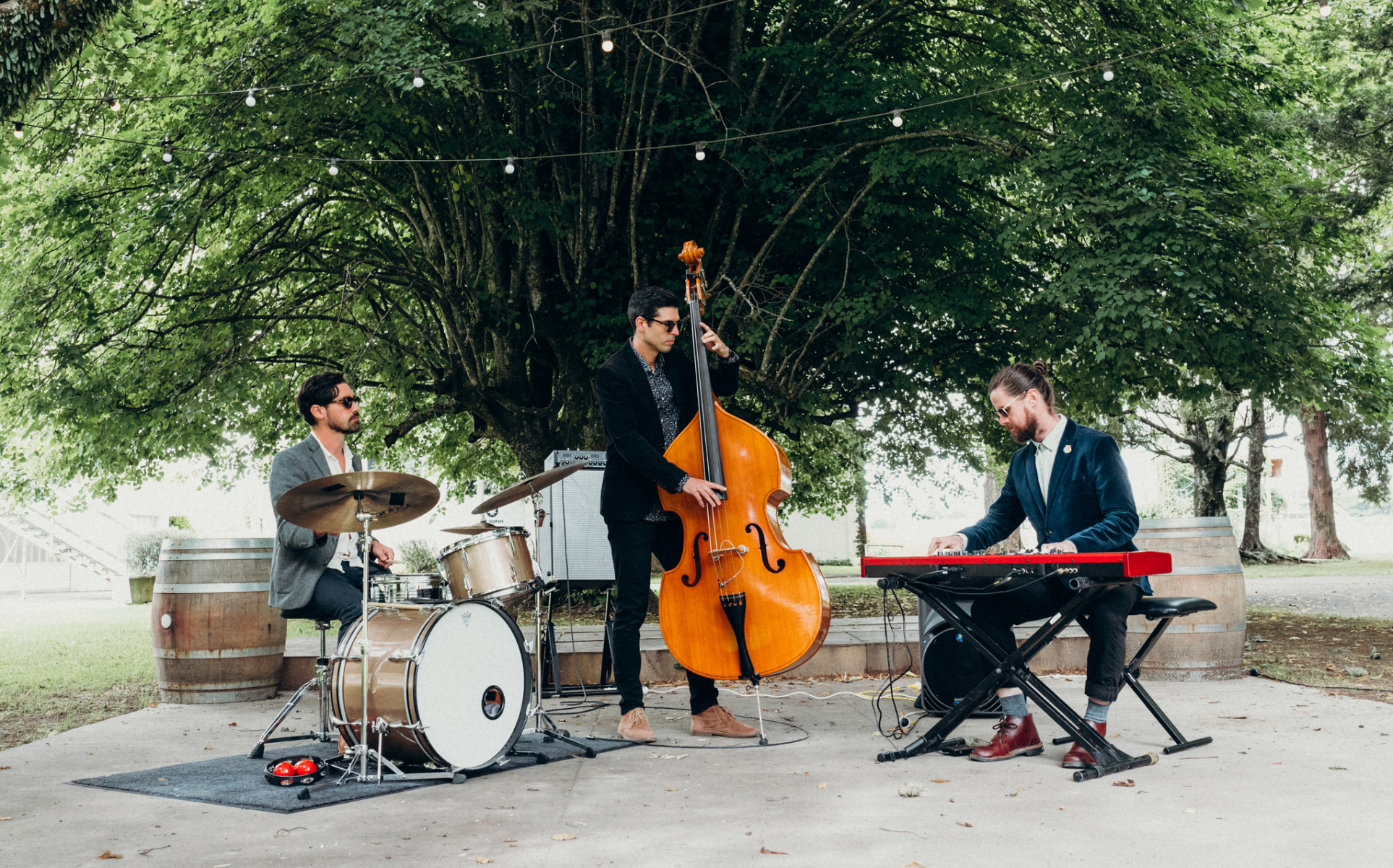 Benson Brothers