Kid Radio are unlike any other Auckland covers band. Their songlist contains no trace of the tired pub hits of yesteryear. Instead, they've assembled a repertoire loaded with nothing but pure dynamite - the jams that other bands can't touch. If names like Prince, Kanye, Stevie, Justin, Luther and Michael mean something to you, this is your band. The band effortlessly mash up the biggest, baddest hits of pop, hip hop and R'n'B. Featuring dual frontmen Sam Allen and Mal Lakatani on guitars, legendary rhythm section Stephen Thomas and Isaac Etimani on drums and bass and the masterful keyboards and arrangements of Michal Martyniuk, the band have changed the game, setting a new standard for live entertainment in New Zealand. SONGS Kid Radio perform an eclectic range of songs by artists including Bob Marley, Kanye West, Michael Jackson, Prince, Toto, John Legend and Justin Timberlake. Their diverse range means non-stop, back to back bangers and entertainment all night. WEDDINGS Kid Radio are one of New Zealand's most in-demand wedding bands, performing at dozens of weddings every summer. The band can be found slaying dancefloors across Auckland such as the Officers Mess, Bracu, the Bluestone Room and Hilton, along with Waiheke venues such as Mudbrick, Cable Bay and Tantalus Estate. Kid Radio's Sam Allen can perform acoustically as a soloist or acoustic duo for your ceremony and cocktail hour, and then the full 5 piece band can take the stage to rock your guests til the wee hours for the reception. CORPORATE EVENTS Kid Radio are no strangers to the corporate event stage. Their vast selection of killer dancefloor filling songs means they have quickly established themselves as one of Auckland's best cover bands for events such as gala dinners, awards evenings and conferences. Truly offering something for everyone, Kid Radio will work closely with you to ensure your event is a hit. Kid Radio reign supreme as the most popular wedding band on findaband, so naturally you'll find them listed on our list of top Auckland wedding bands.
Selected Songs
Donny Hathaway
What's Going On
Kanye West & Estelle
American Boy
D'Angelo
Feel Like Making Love
Outkast
I Like The Way You Move
John Legend
Ordinary People
Ben Harper
Steal My Kisses
Justin Timberlake
Suit & Tie
Kings of Leon
Use Somebody
Musical Youth
Pass the Dutchie
Luther Vandross
Never Too Much
Michael Jackson
The Way You Make Me Feel
Robin Thicke
Blurred Lines
Justin Timberlake
Sexy Back
Bob Marley
Could You Be Loved
Justin Timberlake
My Love
Justin Timberlake
Senorita
Justin Timberlake
Rock Your Body
Snoop Dogg
Drop It Like It's Hot
Will Smith
Wild Wild West
Kool and the Gang
Get Down On It
Bob Marley
Three Little Birds
Inner Circle
Make You Sweat (a la la la la long)
Prince
Wanna Be Your Lover
Prince
Most Beautiful Girl in the World
Usher
U Don't Have To Call
Reviews
The guys in Kid Radio blew away the crowd at our wedding with their fun energy, extreme talent and diverse selection of full songs and medleys/mash-ups that kept all of us dancing until the very end. They exceeded every expectation, and I would hire them again tomorrow.
We had Kid Radio from Findaband perform at our wedding. The band were brilliant! Very friendly, professional, great performers and looked like they were enjoying what they were doing. We would highly recommend these guys, they are fun and play a mixture of new and old tunes without the typical juke box/karaoke songs. If you want to get people on the dance floor, THIS IS YOUR BAND.
KID RADIO fantastic covers, suitable for a wide age range and guaranteed to get everyone up! Kid Radio played at our recent wedding at the Barn at the Hunting Lodge in Waimauku. Guests numbered 70 and were mainly in the 30-60 age group. We had been told Kid Radio are popular with the younger crowds. In their youtube clips, filmed in a nice room but with no audience, they looked like they were having fun and if they could have that much fun in an empty room we felt they would be able to entertain our guests and get them up on the dance floor. They did not disappoint! Can highly recommend them! They even had the bar staff showing their moves!
Amazing performance again from Kid Radio at our Staff Event at the end of July. Cannot thank these guys enough for the atmosphere and tunes they played for our staff. Thanks again guys!
Kid Radio were fantastic, so talented, fun and easy to work with. Would have them back anytime. Lots of positive comments from our guests and the dance floor was never empty so a roaring success.
Recently had Kid Radio perform at my birthday and they were absolutely Fab. Had the dance floor always full and so many positive comments from my guests about how good the band was in the days following. They were super friendly and sounded amazing. Great range of songs. Clean, sharp sound. Thank you so much for a great vibe.
Kid Radio had our dancefloor pumping in a matter of minutes!! Song after song the dancefloor was packed and our guests loved every minute of it! They read the crowd really well and knew exactly what to play song after song – for a corporate firm with an age range of 20-60's year olds, they couldn't have done better! The guys are also super easy to deal with and very professional.
I just want to say how incredible the band was at my wedding on Saturday! They were FANTASTIC! Everyone was up and dancing and thought they were the best band they had ever heard at a wedding. As soon as they started playing everyone was just amazed at how incredible they were. We were so grateful to have such wonderful musicians play on our special day.
If you want everyone on the dance floor - then this is your band! We had Kid Radio play at our wedding and they smashed it out of the park. Our main hope was to have all our guests, young to old up and enjoying themselves and they achieved this. Great musicians, great set list and just overall great entertainers and crowd pleasers. You wont regret hiring them!! Thanks for making our night epic! Tam & Bay xx
Read All 9 Reviews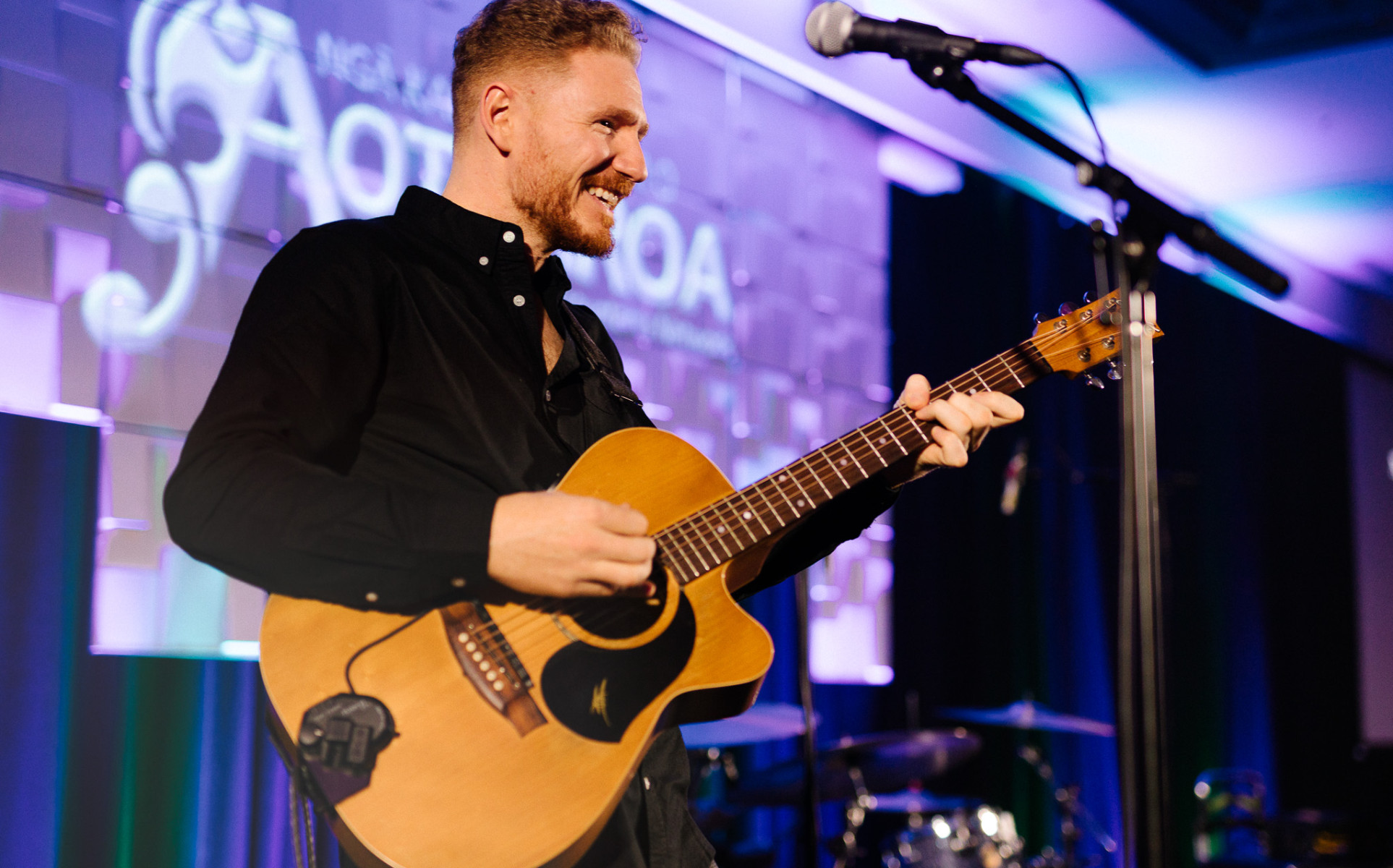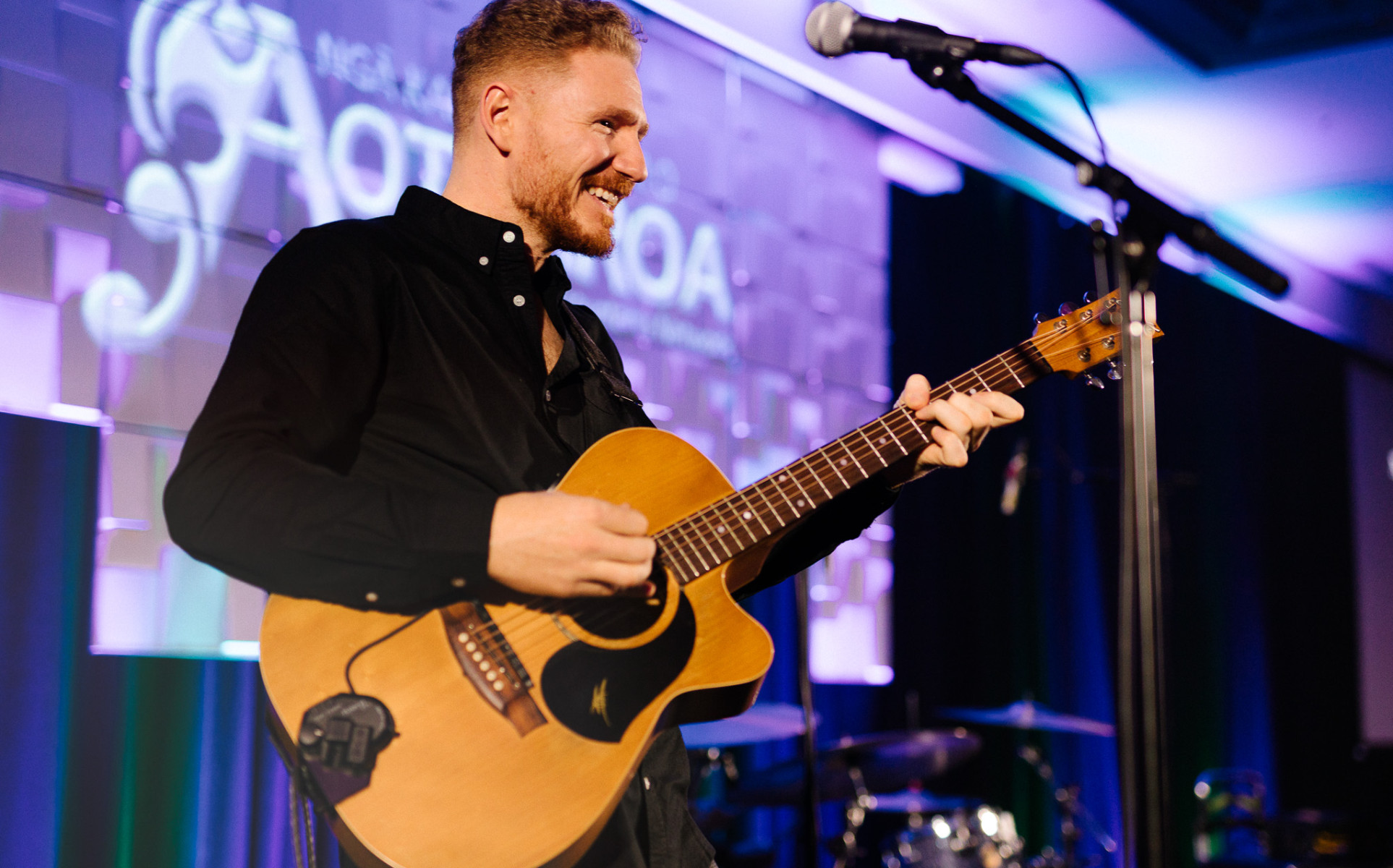 Kid Radio