Upbeat, vintage and tons of fun, Big Ticket are the sound of staying up all night drinking whiskey with Ray Charles and Ella Fitzgerald in a crowded juke joint, and dancing til dawn. They take pop hits by artists like Beyonce, Michael Jackson, Taylor Swift and even Bon Jovi, and turn them on their head, performing them with a unique vintage twist. The band dress to impress, looking like they just stepped out of the 1940s, and adding a touch of Great Gatsby magic to any event. Big Ticket are available as a 6, 8 or 10 piece band, featuring options including male and female vocals, saxophone, trumpet and double bass. Big Ticket have been shortlisted on our list of top Auckland wedding bands.
Selected Songs
Adele
Rolling In The Deep
Bon Jovi
Living On A Prayer
Michael Jackson
Rock With You
Taylor Swift
Shake It Off
Will Smith
Fresh Prince of Bel-air
Meagan Trainor
All About That Bass
Elvis Presley
Blue Suede Shoes
Bon Jovi
You Give Love A Bad Name
Michael Jackson
The Way You Make Me Feel
The Rolling Stones
Honky-tonk Woman
Justin Timberlake
Cry Me A River
Fountains of Wayne
Stacy's Mom
Ray Charles
Hit The Road Jack
Carly Rae Jepsen
Call Me Maybe
Marvin Gaye/Tammi Terrell
Ain't No Mountain High Enough
The Jungle Book
I Wanna Be Like You
Reviews
I just wanted to say thank you for all Findabands help and also that the band was absolutely incredible! I would say the best bad I've seen! So happy, thank you. I'll have to book them for another party!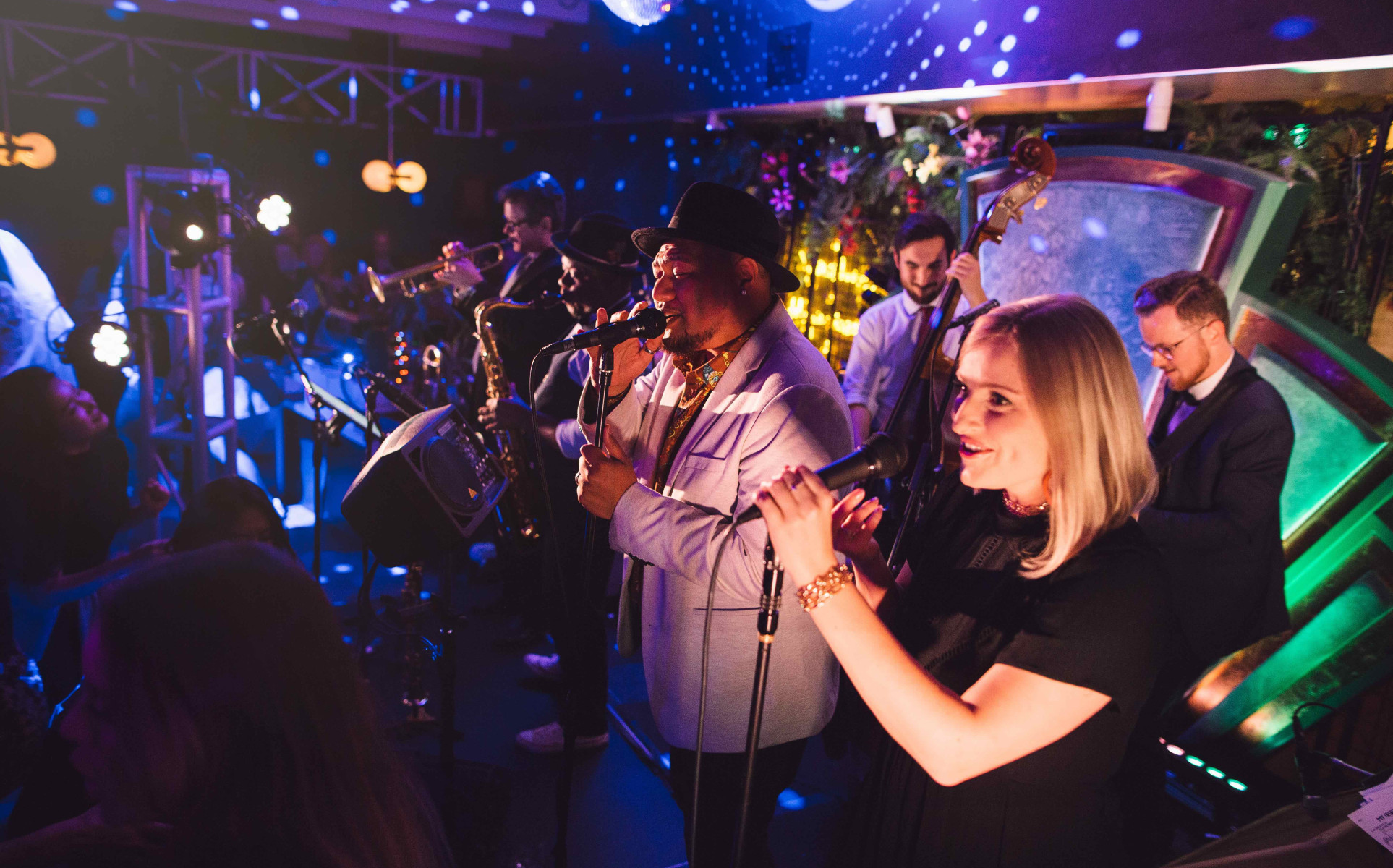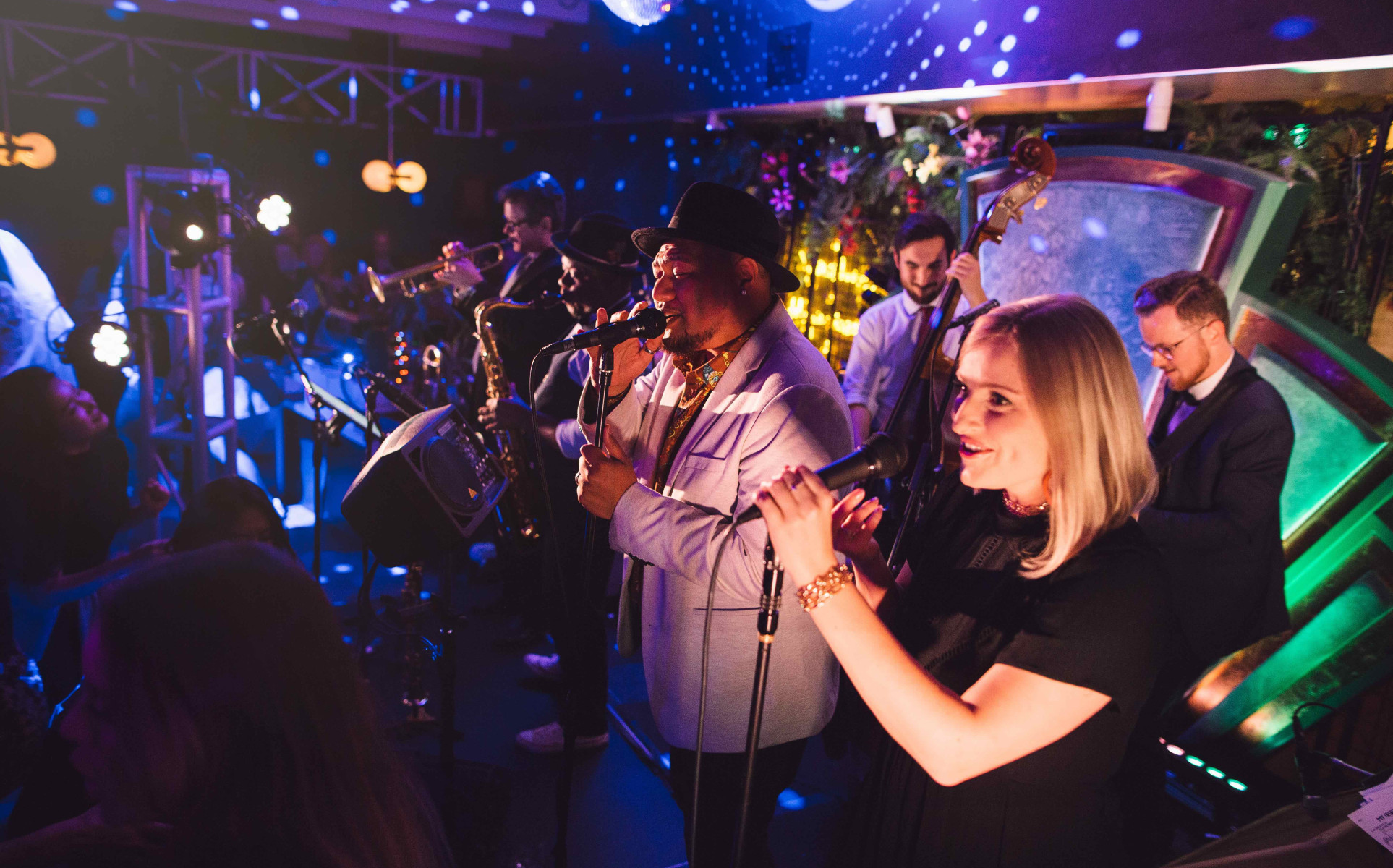 Big Ticket