Known for their captivating harmonies and polished delivery, Belle Isle form a sultry, beautifully blended duo who thrive on the elegance of live acoustic music. They combine a versatile repertoire with their own stunning spin on your favorites, creating an evening to remember. They have the ability to provide a spellbinding delivery without the use of tracks or gimmicks. Using only the occasional loop pedal, Belle Isle's capability of rounding out their style and performance is why they are a consistent favourite among viewers of all ages. They travel around the world performing in high-end venues both on land and at sea on luxury cruise liners, providing world-class entertainment to a diverse and rotating clientele. Not only are Belle Isle talented, professional, and experienced, they're also funny, charming, and down to earth. They share a love of music, a love of performing, and love of each other, and together they offer a magical experience complete with sophistication and soul. Their two voices, along with Eli's unique guitar stylings, become one sound and a perfect soundtrack for your venue.
Selected Songs
U2
Without or Without You
Bruce Springsteen
I'm On Fire
Michael Jackson
The Way You Make Me Feel
Soundgarden
Black Hole Sun
Bob Dylan
Make You Feel My Love
Antonio Carlos Jobim
The Girl From Ipanema
Lady Gaga + Bradley Cooper
Shallow
Cyndi Lauper
Time After Time
Ella Fitzgerald
Dream a Little Dream of Me
Michael Jackson
Human Nature
Stevie Nicks + Tom Petty
Stop Dragging My Heart Around
Bob Marley
Waiting in Vain
Marc Cohn
Walking in Memphis
The Beatles
Come Together
Robert Plant + Alison Krauss
Gone Gone Gone
Kenny Rogers + Dolly Parton
Islands in the Stream
Kings of Leon
Use Somebody
U2
Still Haven't Found What I'm Looking For
Bruce Springsteen
Dancing in the Dark
Reviews
Whats not to love about these guys. This is the second time we have had them play for a private function and would most definitely have them again! Loads of fab reviews from all of the guests. Super accommodating and absolutely perfect for any event! Thanks so much guys, you rock
Such a lovely couple with amazing music! We had such an awesome atmosphere at our wedding with Belle Isle playing! Not to mention all the comments on how wonderful they where! Communication was amazing but there music was the top! Best duo ever!!
Belle Isle are seriously amazing! Amazing voices and they play just beautifully! I have seen them play a few times and can't wait to see them play again! You should totally record some songs so we can listen to them on spotify!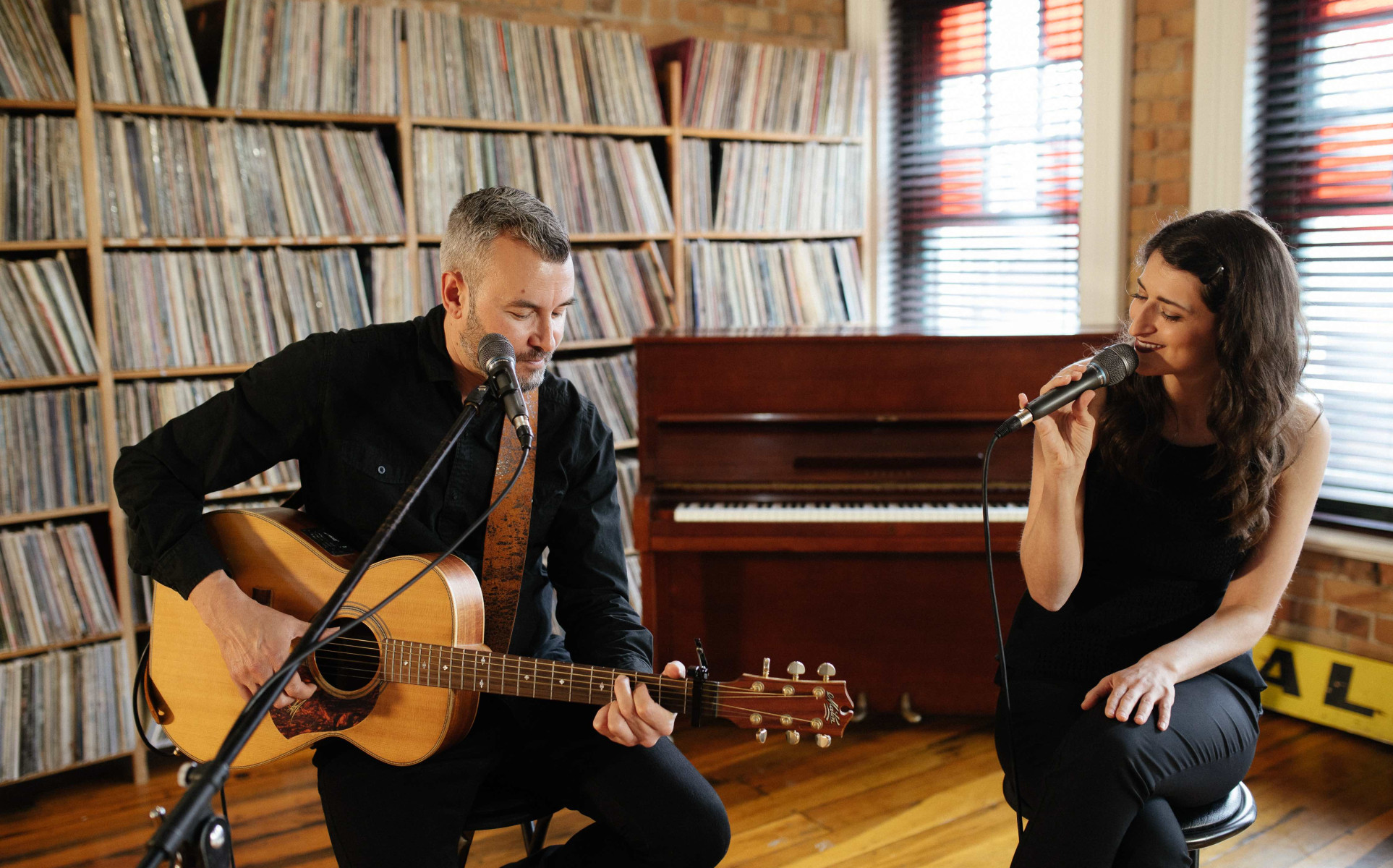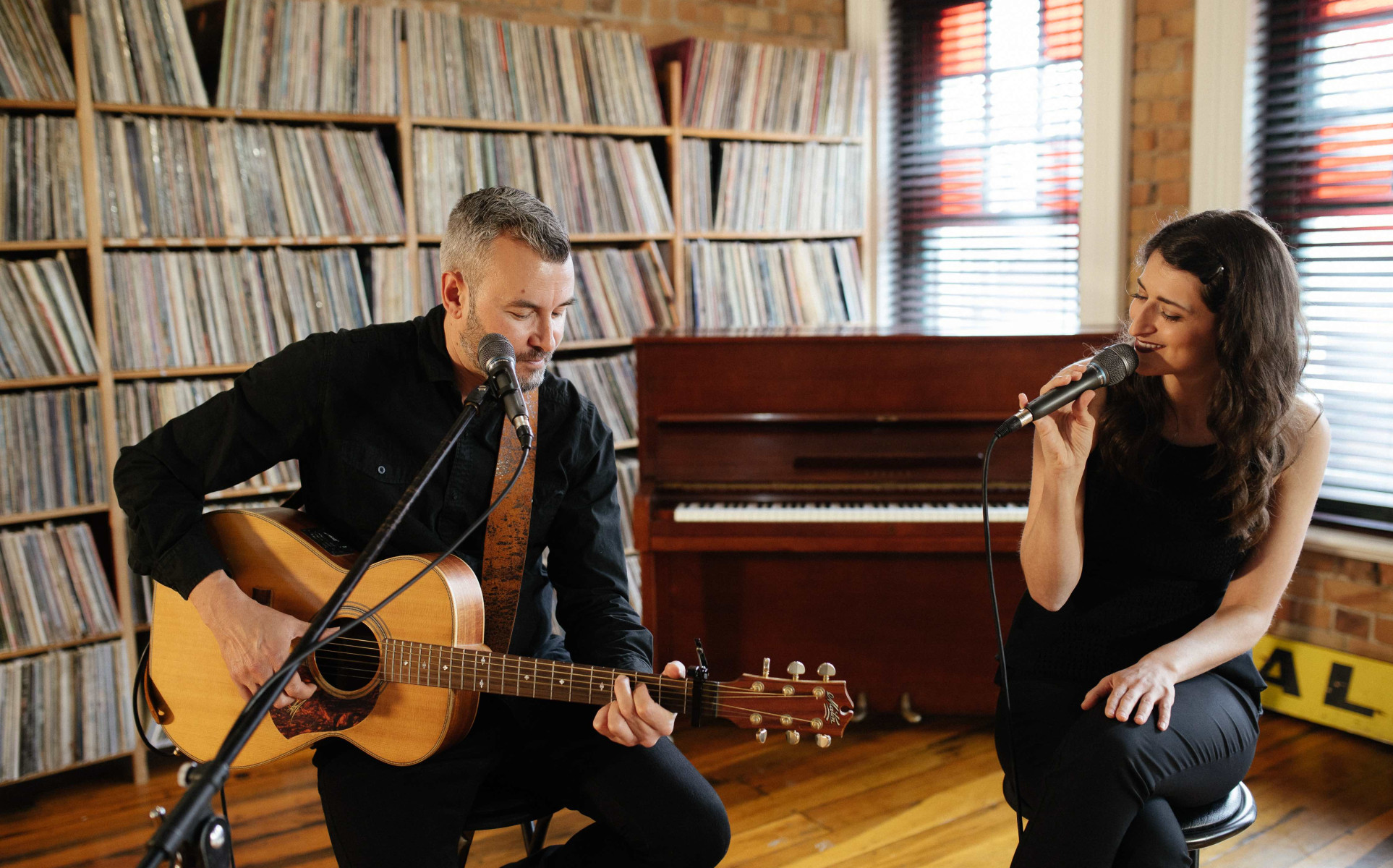 Belle Isle